Cheap man with a van / Movers / Removal companies
Man and Van Services
Man and van moving services may be a good option for people moving house in London and all UK or for families and businesses that have a small amount of items to move locally, nationwide or internationally. Hiring a man with a van services is a veritable way of avoiding the complexities involved in hiring a big professional moving company. As implicit from the name, a cheap man and van movers are type of UK and European removal companies run in most cases by small family businesses or sole traders. In comparison to professional removal companies that employ express movers or agency staff that do not necessarily care best man and van drivers are the owners that look after their vans and customers. They will come to your residence or appear at the collection point of your items with a van and have the items loaded, transported and delivered. However the cheapest option is when you load and unload the removal van.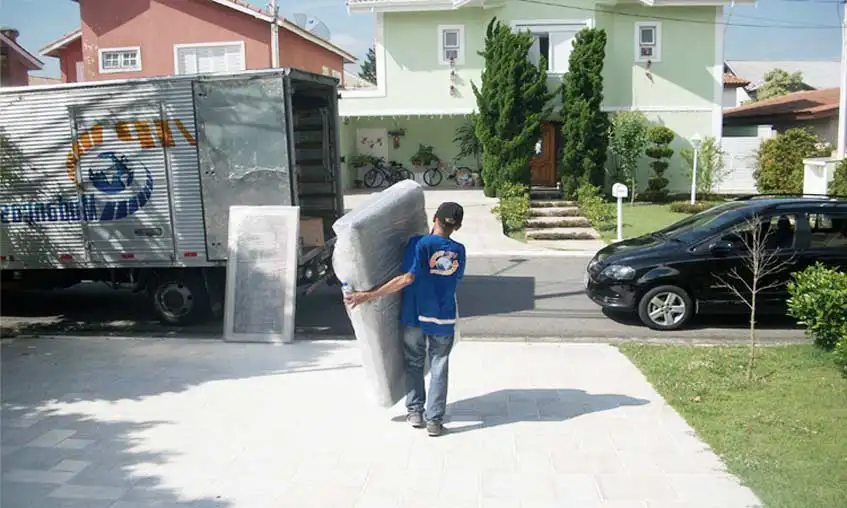 Advantages of using a man and van moving services
There are a number of advantages you will derive from making use of a local man van removal service. First, it is cheap and easy to hire a man and van services than to hire a traditional removal firm especially if you need a last minute man with a van service. It is not always easy to hire a removal service at a short notice however our UK and international man and van movers are available 7 days a wee at a short notice. We work evenings, nights, Saturday, Sundays, Bank holidays and weekends. If you want to hire 1, 2 or 3 men with a van for an urgent last minute removals we will do everything to get it organized for you. In opposite to us with moving companies you need to go through some process like making contact and asking for quotes. Some best UK removal companies may want to come to your home first before they can provide you with a house moving quotes. But this is not the case with a man and van removals. You can easily hire van and man anytime you need it. But this does not mean that you should not plan your move ahead. It simply means that it is a better option for people that have urgent collection, delivery, office, house or furniture removals needs. If you want to compare costs of hiring express man with a van London contact us today.

Getting the necessary assistance
There are some people that will like to relocate on their own. And that's fine as this is the cheapest option to move. However this can be very stressful especially if you have no experience in planning a removals. You may be able to pack all your items but will you be able to load them on the van? Even if you can load them on the van, do you have the van that will accommodate all your items? If you need to move a piano you should hire a removal van with a tail lift. The above questions bring out another advantage of hiring a man and a van for a local or long distance move. Hiring a driver with a moving van killing two birds with one stone. The cheap man and van movers will provide the vehicle for the transportation of your items and will also drive the van to the final location. When you are loading your item in your vehicle, you will definitely be given some help by the driver you hire. So, loading your items in the van will not be very stressful because you will have some assistance. Give us a call and we will tell you average costs of hiring cheap man and van in all areas of London - South, North, West, Central, East, South West or North West. Call and book last minute man and van London for any urgent removals and deliveries you may have.
Man and van costs
A man and van removal service is generally cheaper than the services provided by big moving companies. If you hire a professional UK removal firm you may be charged for collection services as well as loading services. This is not always the case with a man and van removal service. The service charge will include the loading service. Even if it is not discussed, it is taken for granted that the driver will help you to load the vehicle for moving house content. So, if you are looking for a cheaper means of house removals, you should consider hiring a man with van removals. Do you want to know what average man and van hire costs are? Our estimators will answer your question once you have provided a few basic info. Long distance moves are more expensive than short distance or local removals. Luckily for you we for long distance moves from London to Glasgow, Leeds, Manchester, Edinburgh, Cardiff, Newcastle, Sheffield, Nottingham, Leicester, Derby, Plymouth, Brighton and more we charge our customers for one way van and driver hire only.
It is faster
One Man and van removal services are faster because they do not involve much protocol as it is the case with a big time removal business. Just get to the street, find a man with a van for hire and discuss price with him. If he accepts he will immediately come to your home for packing and loading and immediate transportation of the items after loading.
Professional drivers
Most man and van drivers are professional van drivers. They have the required driving certifications. Besides, they know various routes of many locations across the UK and Europe. You will have the peace of mind that your item will get to the final destination safely and quick, when you want it.
How much does it cost to hire a man with his van?
Though it is easy to hire a man with his van service but you should always be careful when hiring one. Make sure that you hire a man and van service provider with the required certification and insurance. As experienced removal business, we have a man and van you can rely on. All our vans are mannered by professional drivers with required driving certification. We also belong to a number of organisations and provide our service according to their industry standards. Compare man and van prices across the UK and Europe. We also offer removals to Czech Republic.